Coco's Pet Network is a 501(C)(3) non-profit corporation that was founded in 2017. We are governed and run by women who have worked in no-kill animal shelters, sexual assault & domestic violence support centers, in TNR programs, as counselors in the educational system and as residential behavior specialists. We all want a safe place for Miss Pook-Pook-Fishy and to help get Flufferkins back with his family as soon as they are stable and ready.
And without further ado (drumroll please) ... The people that make it happen are (long, dramatic pause):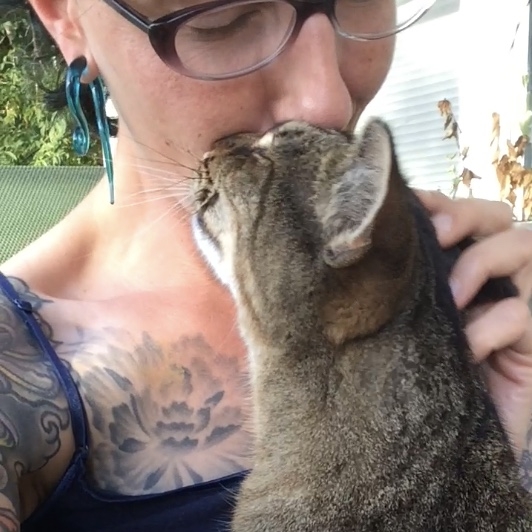 Jess - Crazy cat lady since 1975
Founder & Executive Director
Donna - Dog mama since diapers
Founding board member & Director of Social Media
Elizabeth -
Pug snuggler extraordinaire
Founding board member & Secretary of the Board of Directors
Emily - Queen smitten kitten whisperer
Director of Fundraising & Treasurer of the Board of Directors
We saw a gap and we're working to fill it. You know when you're just so frustrated that there's just not enough help out there for (insert what gets you all jazzed-up, here)? Well, this kooky bunch of animal loving misfits has identified a need that we are super-passionate about and can help you help others. How awesome is that?
YEAH, WE DIG COCO'S PET NETWORK, PRETTY HARD.